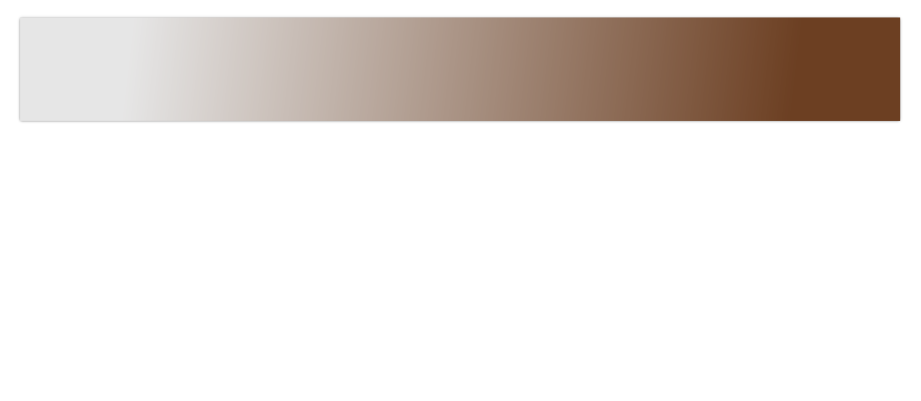 Featured Video


I'm currently into building custom desktop workstation for high compute applications. And there's nothing better than to use AMD Ryzen microprocessors to deliver such requirement - beating Intel in performance and efficiency. And with the latest Ryzen 7000 series, the gap has widened and the performance and lower power consumption is just mind blowing.
Cheers!!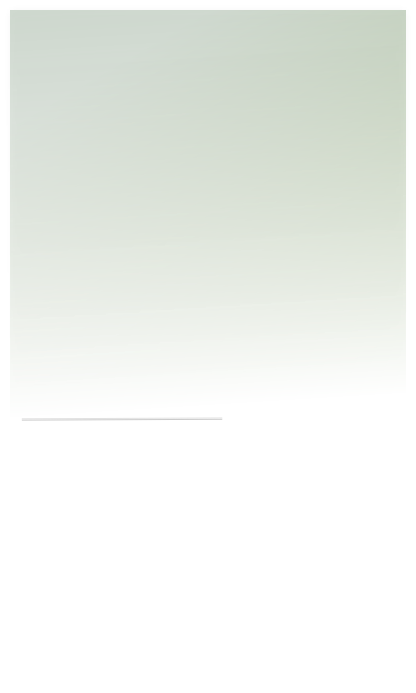 Featured Article

Featured Chord Guide
Chad's Blog



Read
Read
Read

SPARC M7 MICROPROCESSOR
Back in early 2016, I was able to get a hand on the actual SPARC M7 processor (see table photo) during one of the workshops.
It was the most advanced processor I've known at that time.
I was able to translate the live accoustic version of Cyndi Lauper's True Colors. Check out my chord guide which comes with finger position mapping.
Have fun and enjoy your guitar playing!
Database High Availability is becoming more important in today's technology boom. Most of the businesses now have their own web presence and has joined the e-commerce world to complement their retail stores. My presentation at the North Central Oracle Applications User's Group (NCOAUG) held in Chicago, Illinois, provides an overview of how Shareplex replication technology was used to provide 24x7 database uptime of an e-commerce website with zero downtime for both planned and unplanned maintenance and incidents.
Event Reference:
NCOAUG 2011 Training Day Abstract
Chad's Event Presentation: NCOAUG Required Technologies of Highly Available Database

Mac Computing
2021 Apple Silicon Mac Lineup
Great news for those who are heavy Mac users. The M1 silicon has gone to a PRO level by expanding more cores to the compute unit and and internal gpu, plus additional accelerators intended for video and audio creations.
Here are some of the highlights as presented in the October 2021 Apple Event.




M1 Pro
10 CPU core (8 high perf cores and 2 High efficiency cores) and 16 GPU core (5.2 TFLOPS).

32 GB Unified memory with 200 GB/s bandwidth.

Media Engine for ProRes 8k and video coding acceleration.

Supports 2 external displays.

Available in 14" and 16" Macbook Pro


M1 Max
Same 10 CPU core but having 32 GPU cores (10.4 TFLOPS).

64 GB Unified Memory with 400 GB/s bandwidth.

Media Engine has 2 video encoding engine.

Support 3 external display in 6k.

70% higher CPU performance compared to previous MBP intel i9-8core in the same power consumption.
70% power efficient while delivering 10% higher GPU performance compared to top MBP15-2019 intel i9 with discrete GPU.

Available in 14" and 16" Macbook Pro.


As Apple goes through the 2-yr transition into the Apple Silicon, softwares that run on the Intel-Mac will work via the Rosetta virtualization which so far had been doing well.